about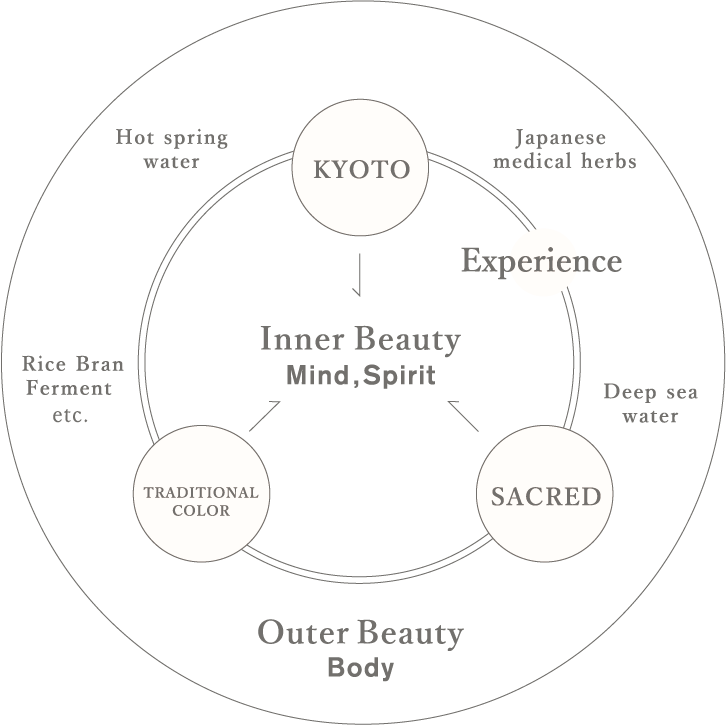 Japanese culture; our beautiful culture and our pride.
Wisdom of beauty originated in Japan.
"chi to sé true" skincare products were created in order to deliver Japanese wonderful culture and wisdom that
have been inherited since ancient times. In search of the origin of beauty,
"chi to sé true" products contain traditional and local ingredients : water of the Japanese diety,
deep sea water enriched with minerals, fermented KOMENUKA rice bran, Japanese medical herbs, etc.,
which we, Japanse proudly present to you.
Embracing the pure beauty of nature, your skin gains IRODORI colors of preciousness.
Inspired from Kyoto with the regal and radiant history and knowledge of more than 1,000 years,
"chi to sé true" nurtures your senses to be in touch with your inner beauty.
It is the experience that you look into your true "self".
Feel the sensation of Kyoto where the Japanese culture bloomed.
Kyoto was an old capital of Japan for over 1000 years (from 794 to 1868). Its rich culture from traditional color, shrines, foods to architecture is still dynamic and absorbing even to this day. "chi to sé true" skincare lets your skin feel the origin of Japanese beauty.
journal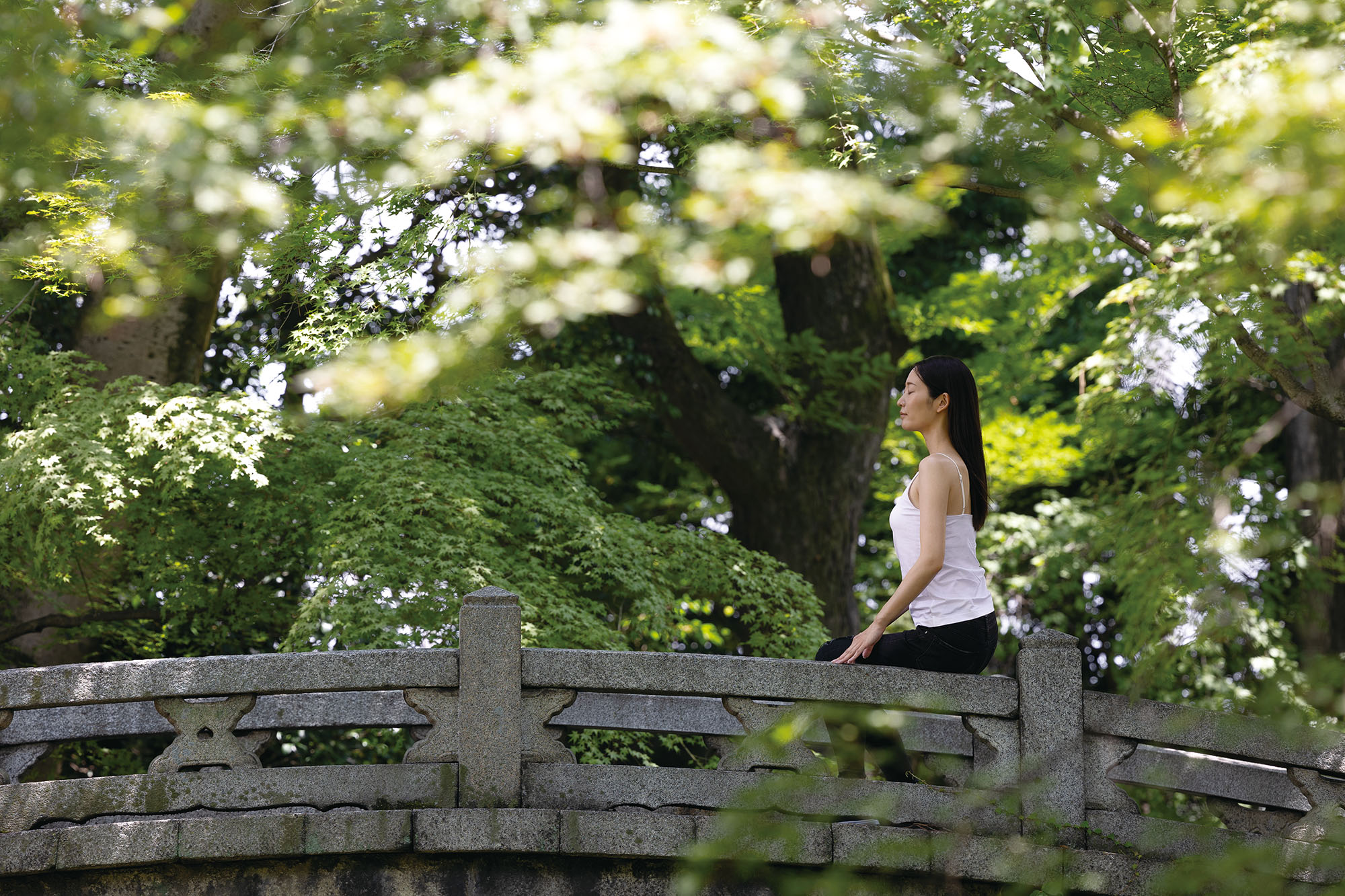 Japanese medical herbs, inspired from various traditional colors.
There are more than thousand precise traditional Japanese colors that are distinguished by names. Most colors are named after the natures since Japan has distinct four seasons. "chi to sé true" skincare products contain Japanese medical herbs based on traditional colors.
japanese traditional colors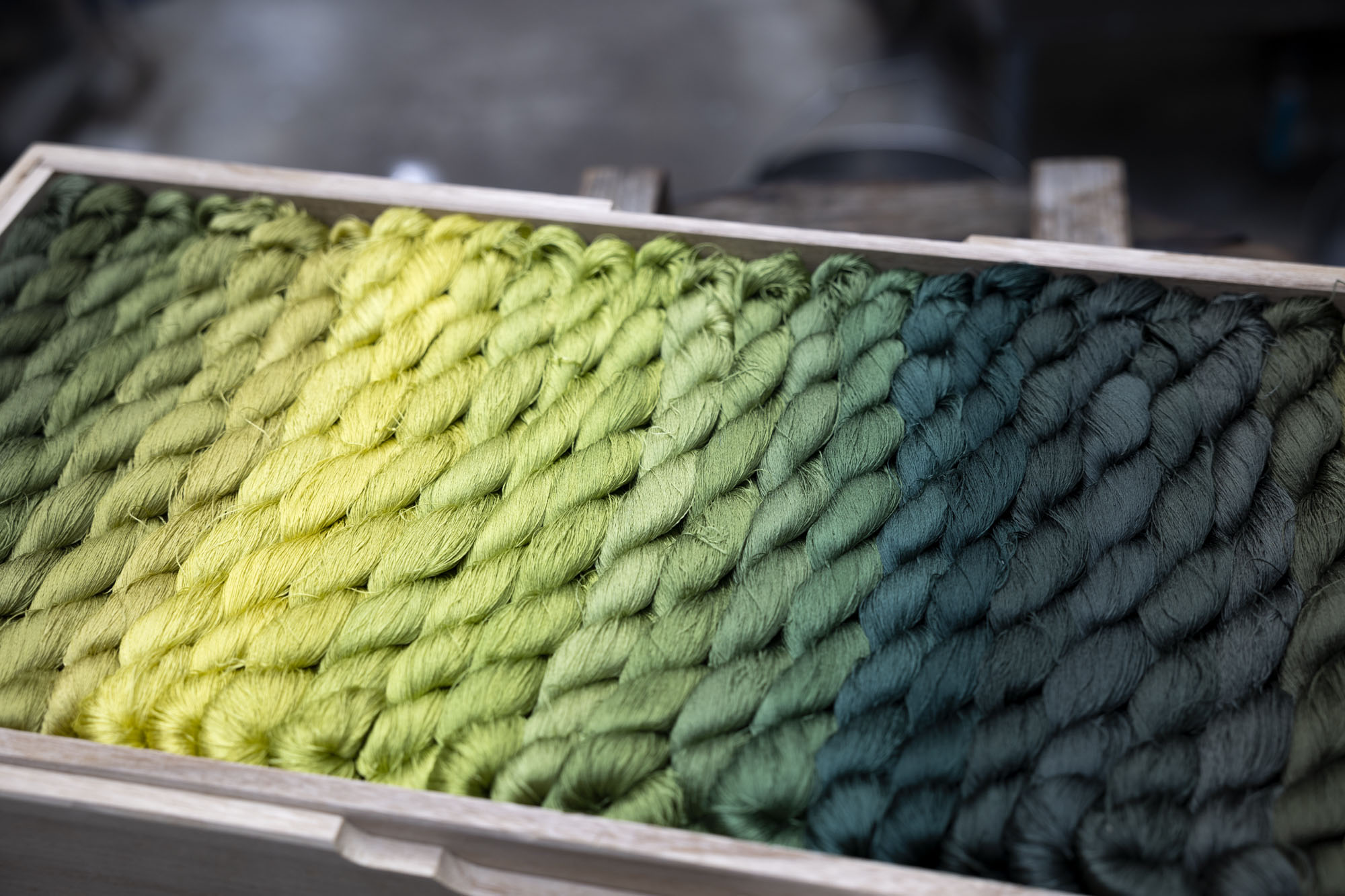 Refining beauty. Life with "HARE and KE".
"HARE" is sacred days and places used for celebratory events. "KE" is ordinary everyday life.
"HARE and KE" is a traditional world view of Japanese people accompanied by time theory found by Kunio Yanagita. There is no clear distinction of "HARE and KE" in Kyoto. People embrace the immortality of beauty within everyday life.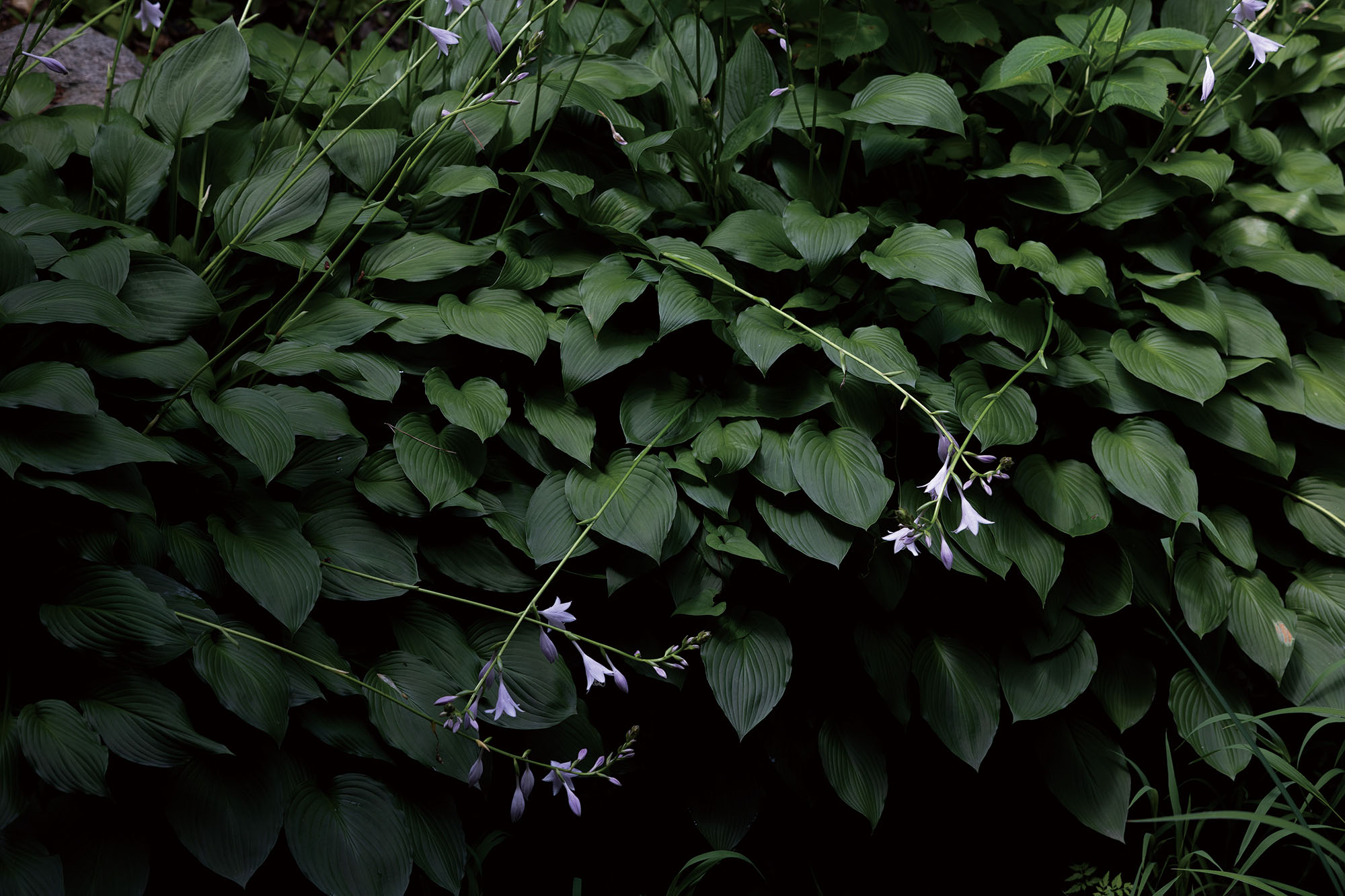 To the Pure Land of beauty. Kyoto's prayer in "chi to sé true".
In Japan, the unchanging circle of seasons has been valued as a joyous event. People made offerings with gratitude occasionally. Colors extracted from nature were one of the sacred offerings to the gods. Delightfulness of colors in "chi to sé true" is blessed by Wakamiya Hachimangu Shrine in Kyoto, wishing everyone with our products to be healthy and beautiful.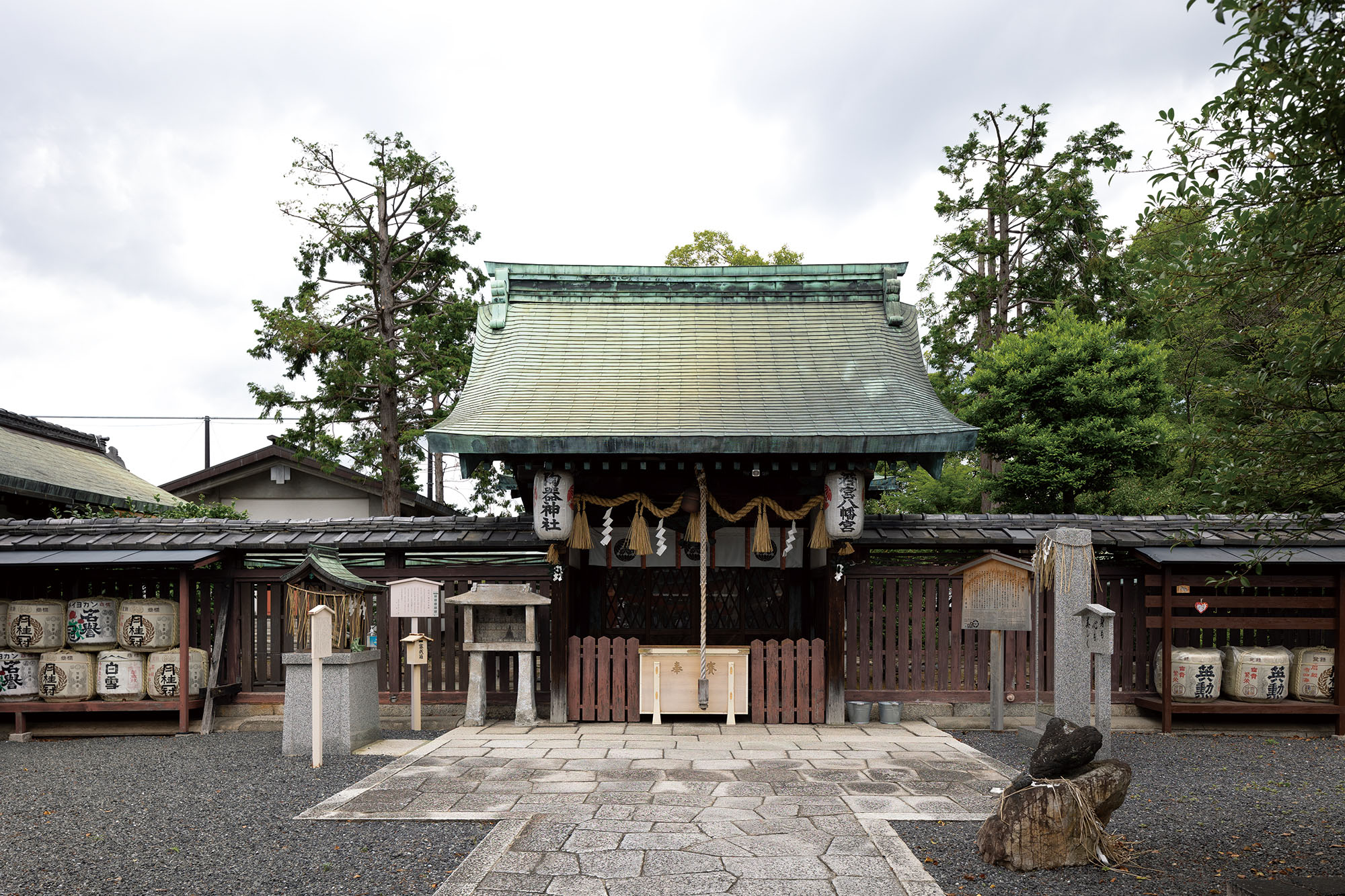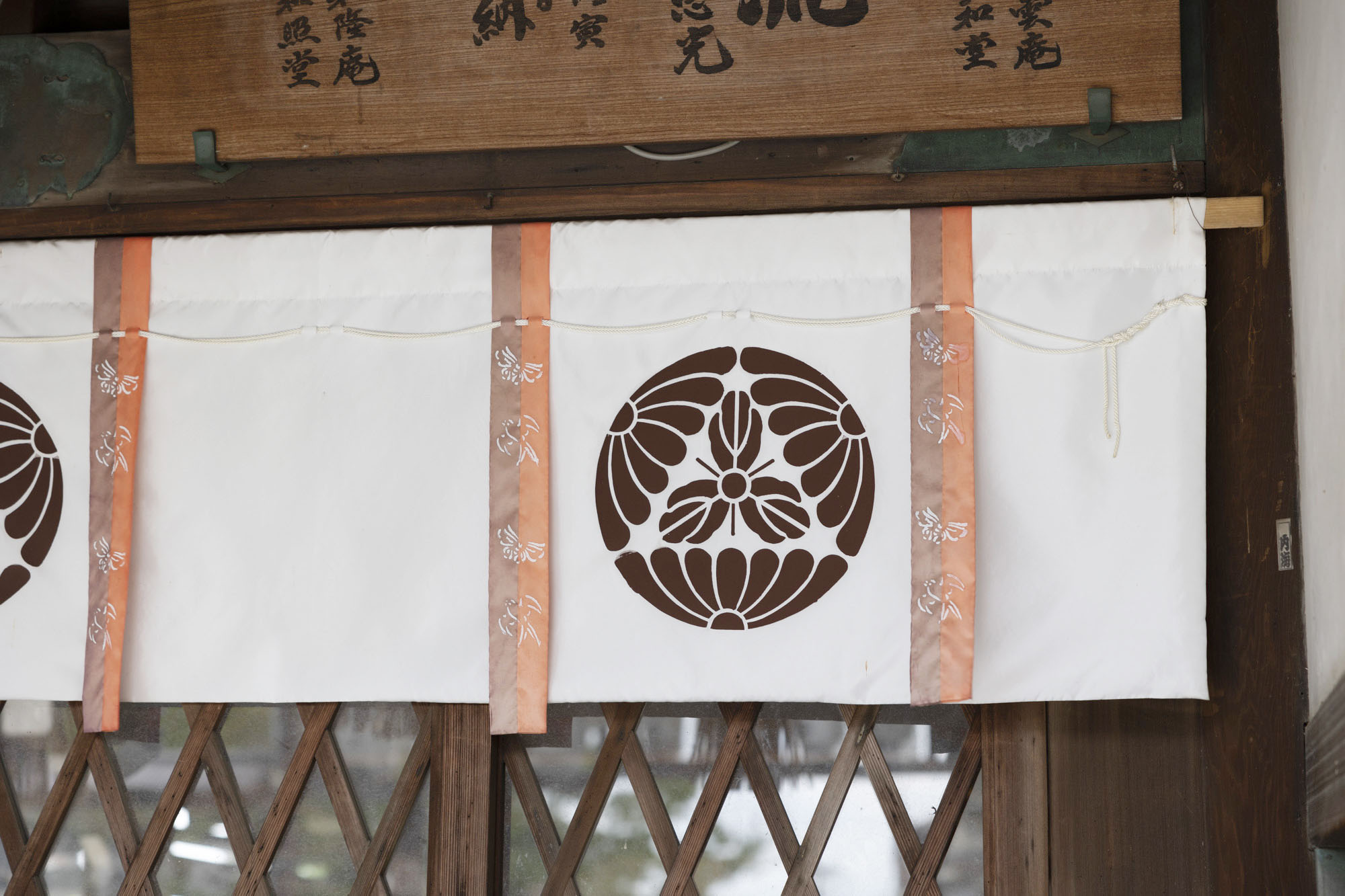 *Wakamiya Hachimangu Shrine
Enshrined in Gojo, Kyoto since 1053, Wakamiya Hachimangu Shrine has been dedicated to Empress Jingu who was known for her beauty. The shrine has been popular among people pursuing beauty since old times. The shrine is also known as Toki Jinja Shrine or ceramic shrine, after "Shiine Tsunehiko no Mikoto", ceramic master was enshrined together.