products
The journey to beautiful colors.
Why do we seek "beautiful colors"?
Unconsciously, we choose colors to be close to its beauty.
The Japanese medical herbs based on traditional colors are indeed, the origin of beauty.
chi to sé true skincare products start from replenishing "beautiful colors" in search of the origin of Japanese beauty.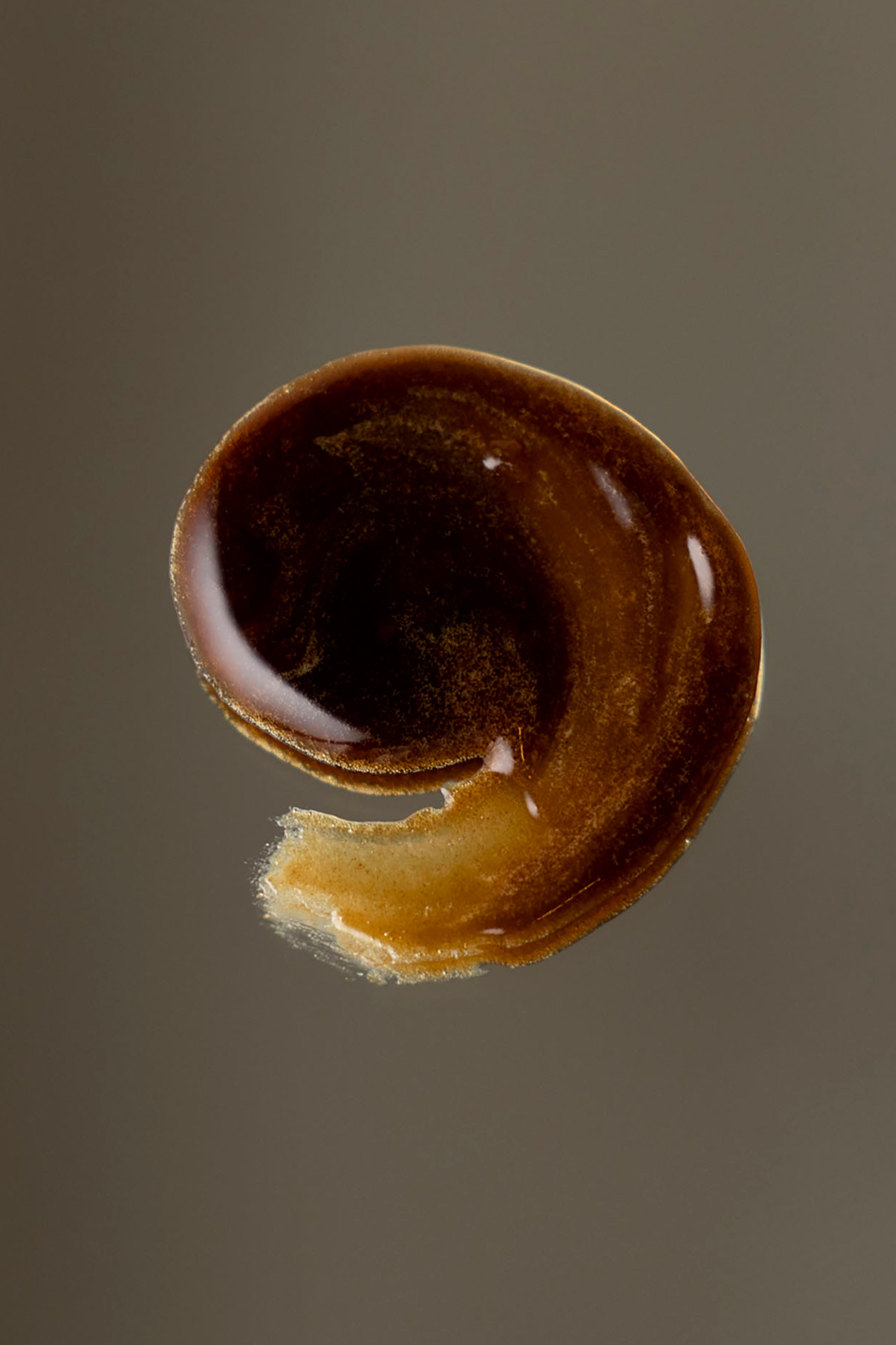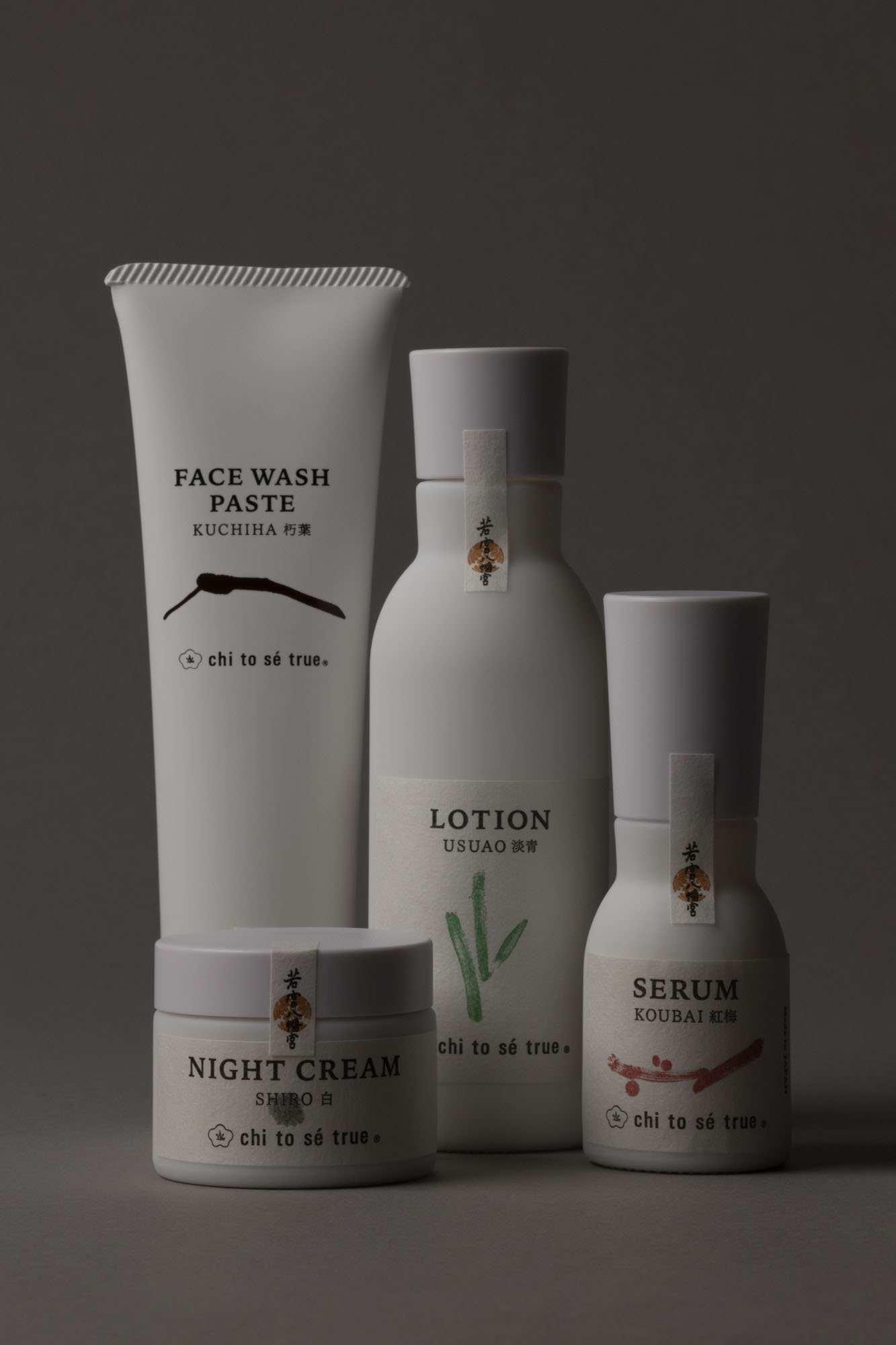 FACE WASH PASTE KUCHIHA
フェイスウォッシュペースト クチハ〈洗顔料〉100g
KUCHIHA(fallen leaves)is the color of fallen leaves turning into red/yeallow from fresh green. The inspiration comes from memory of luscious Nanzenji temple with red and yellow autumn maple leaves. As a beautiful mosaic of fallen leaves nurtures the land, Kuchiha gently removes excess sebum and dirt and delivers nutirients to skin.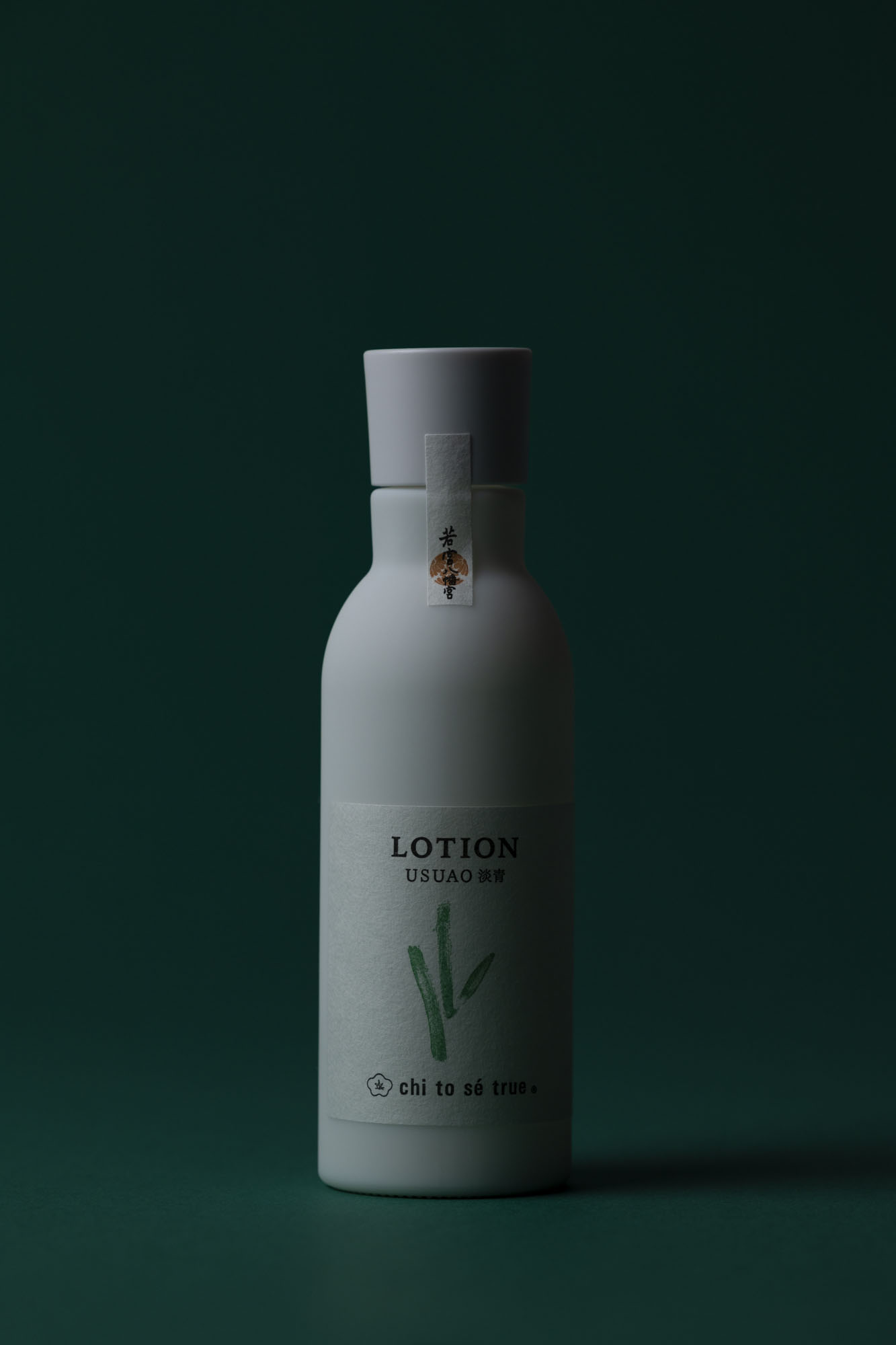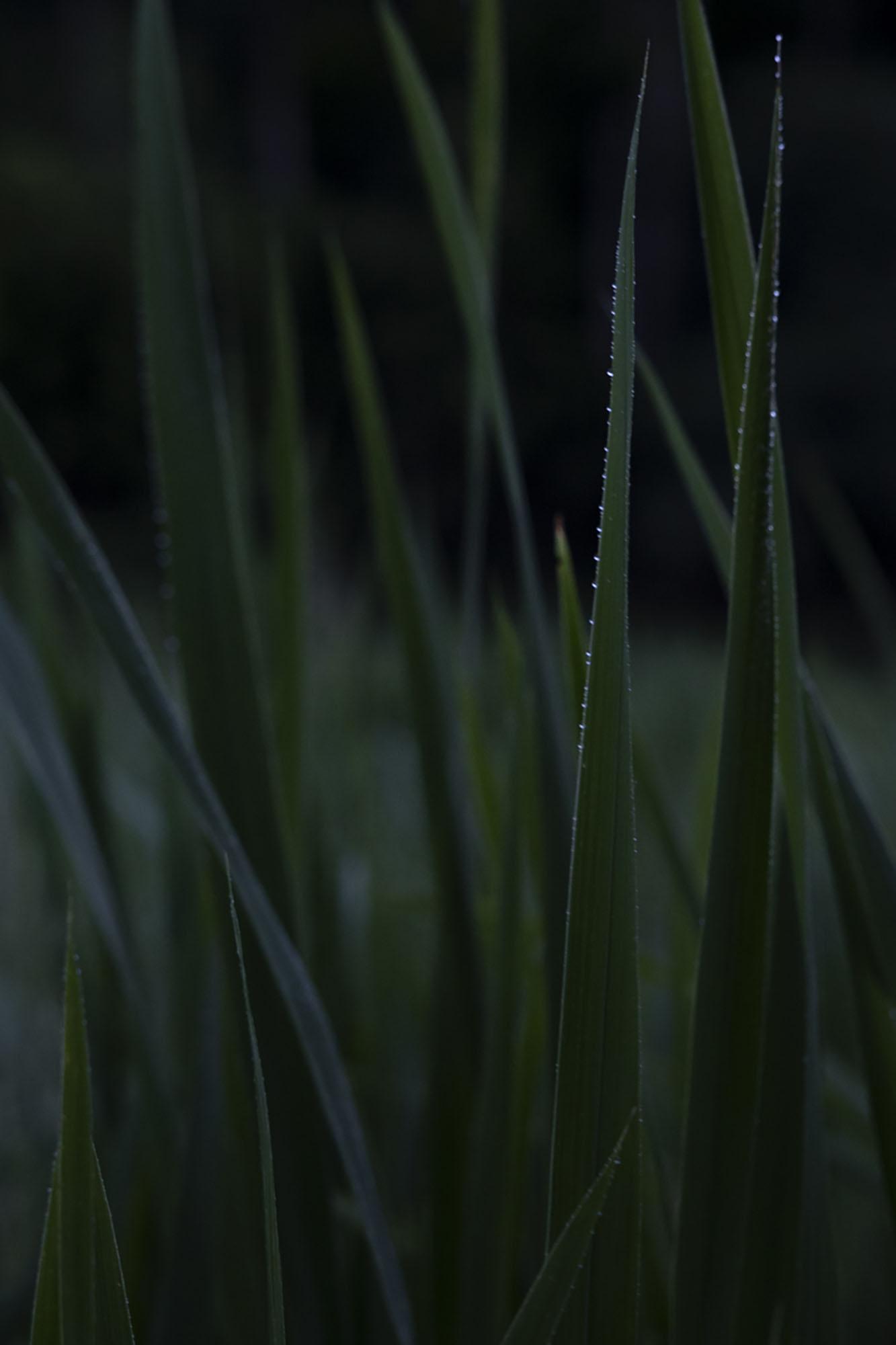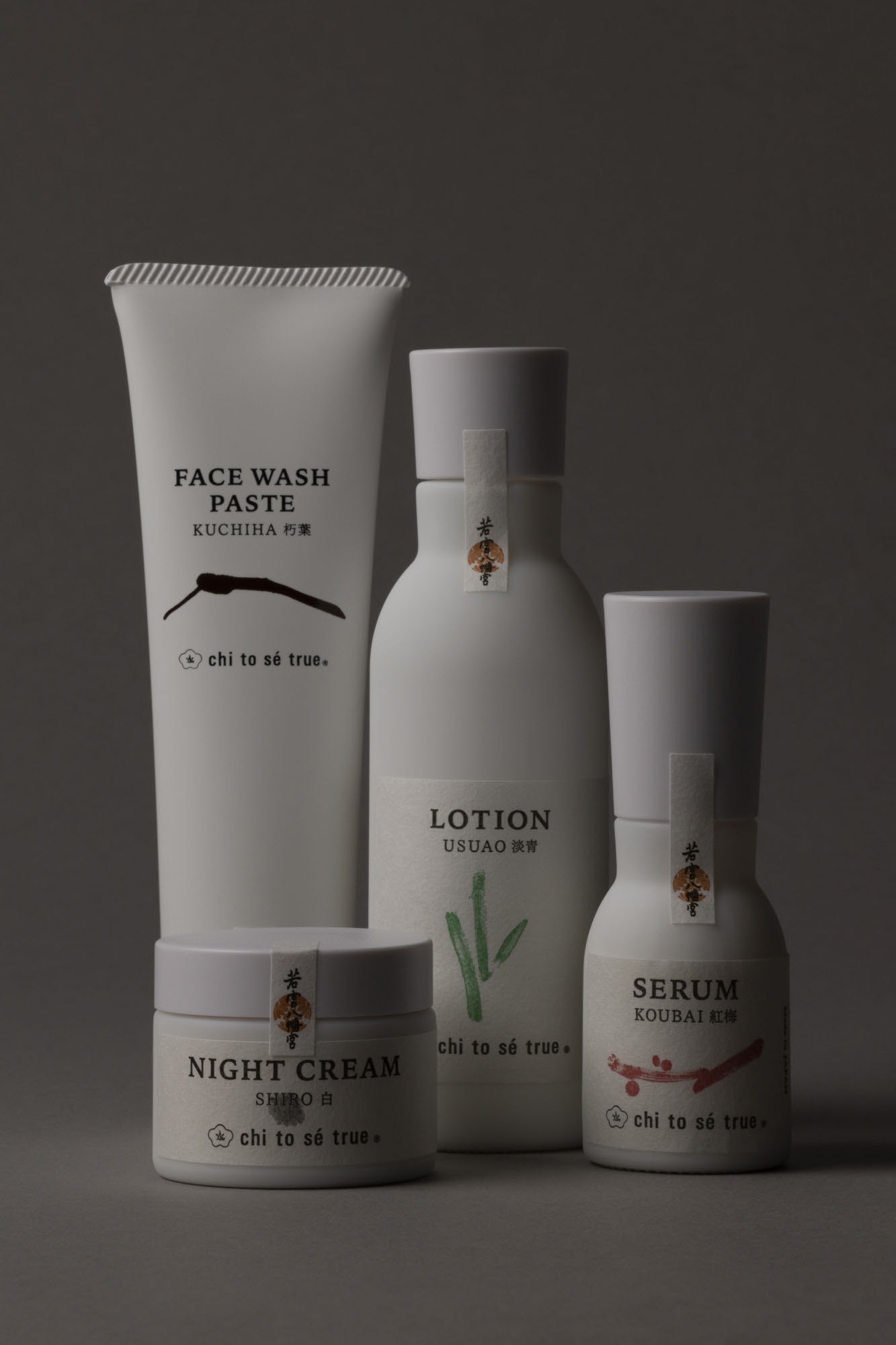 LOTION USUAO
ローション ウスアオ〈化粧水〉150ml
USUAO(light blue)is a light blue green color, like green just sprouted over the field. The inspiration comes from Ohara in the mountains, which is blessed by rich nature. Like the young and fresh green that grows healthy, USUAO awakens the power within to be healthy and beautiful from inside.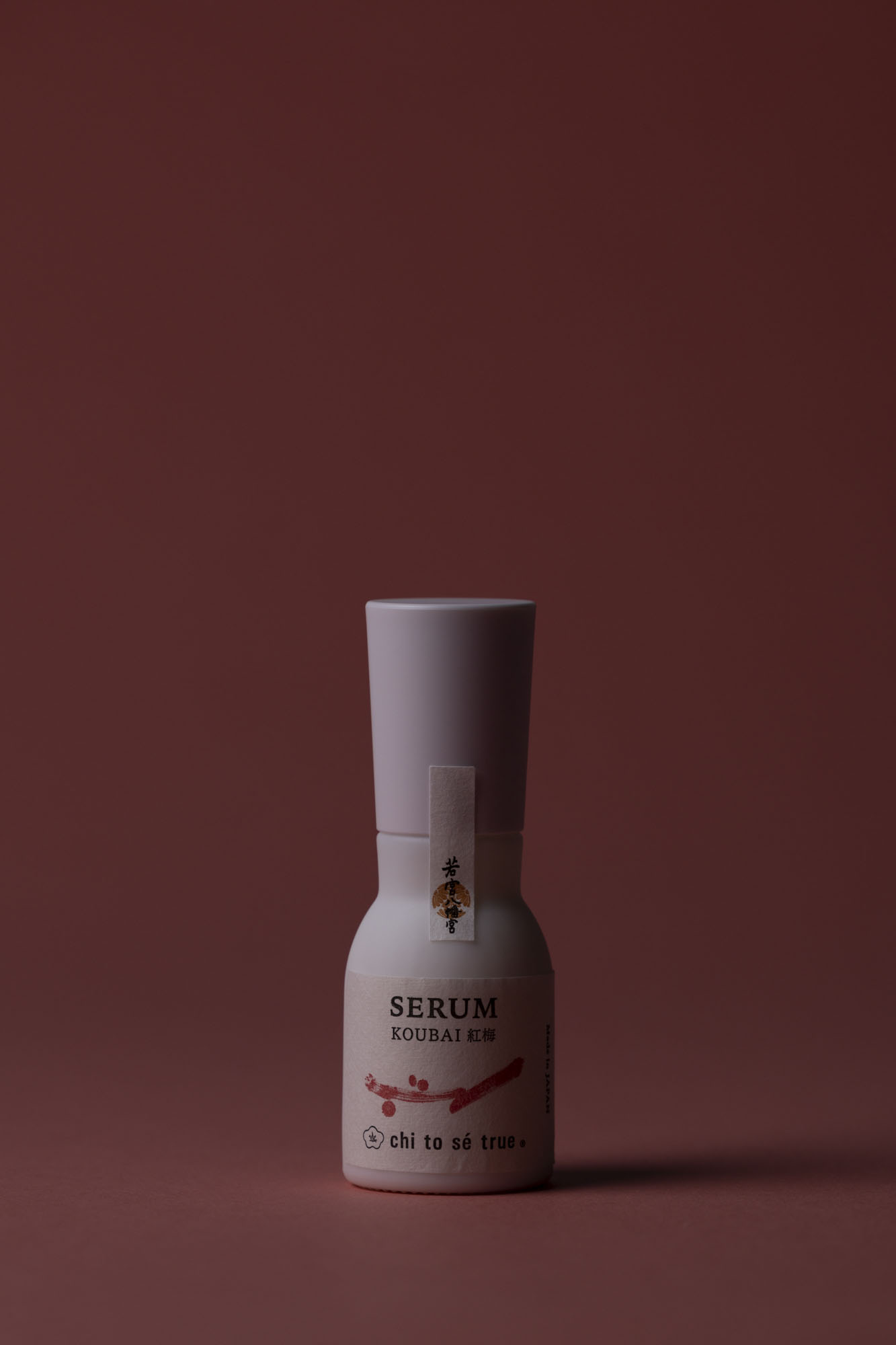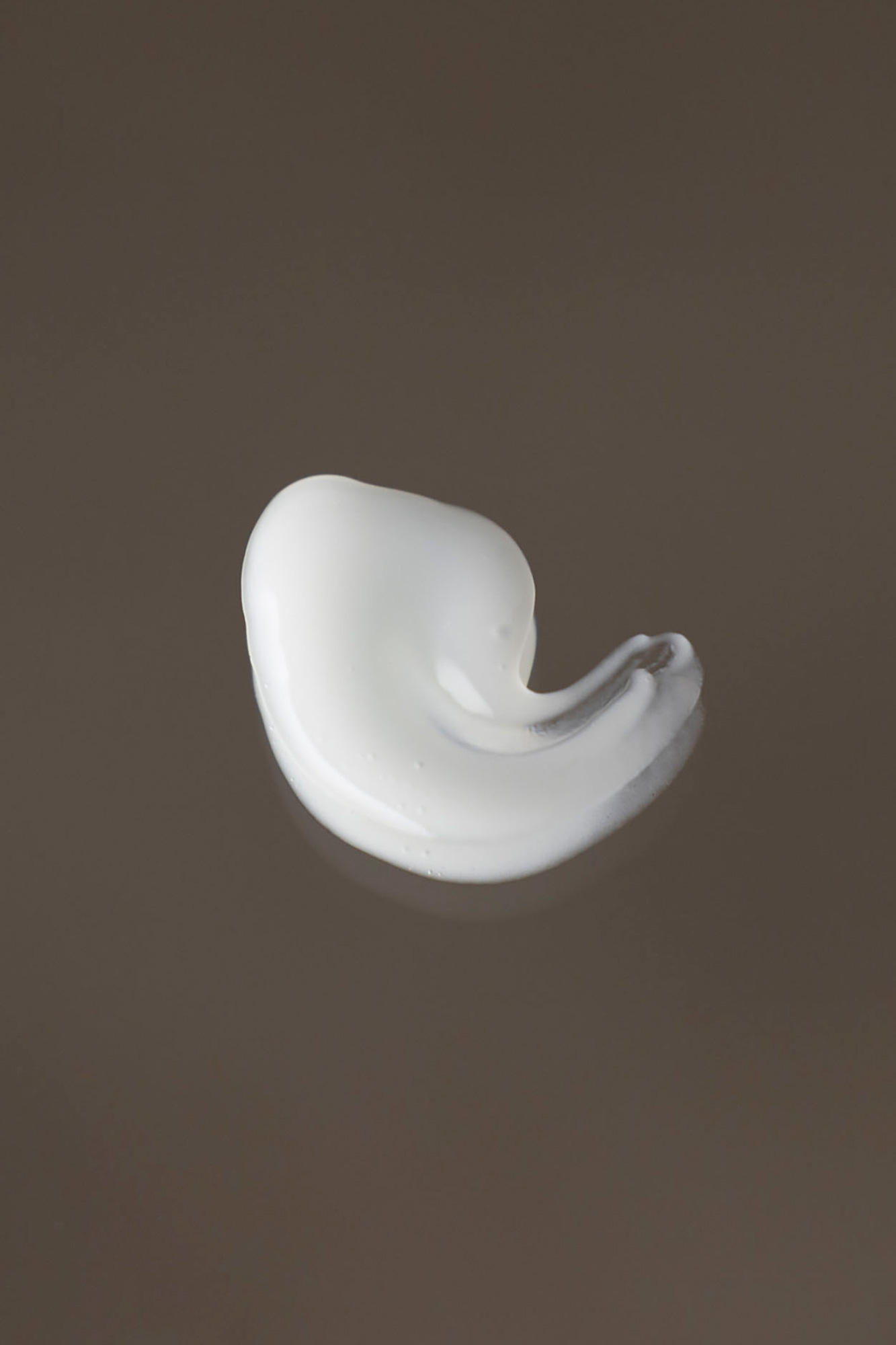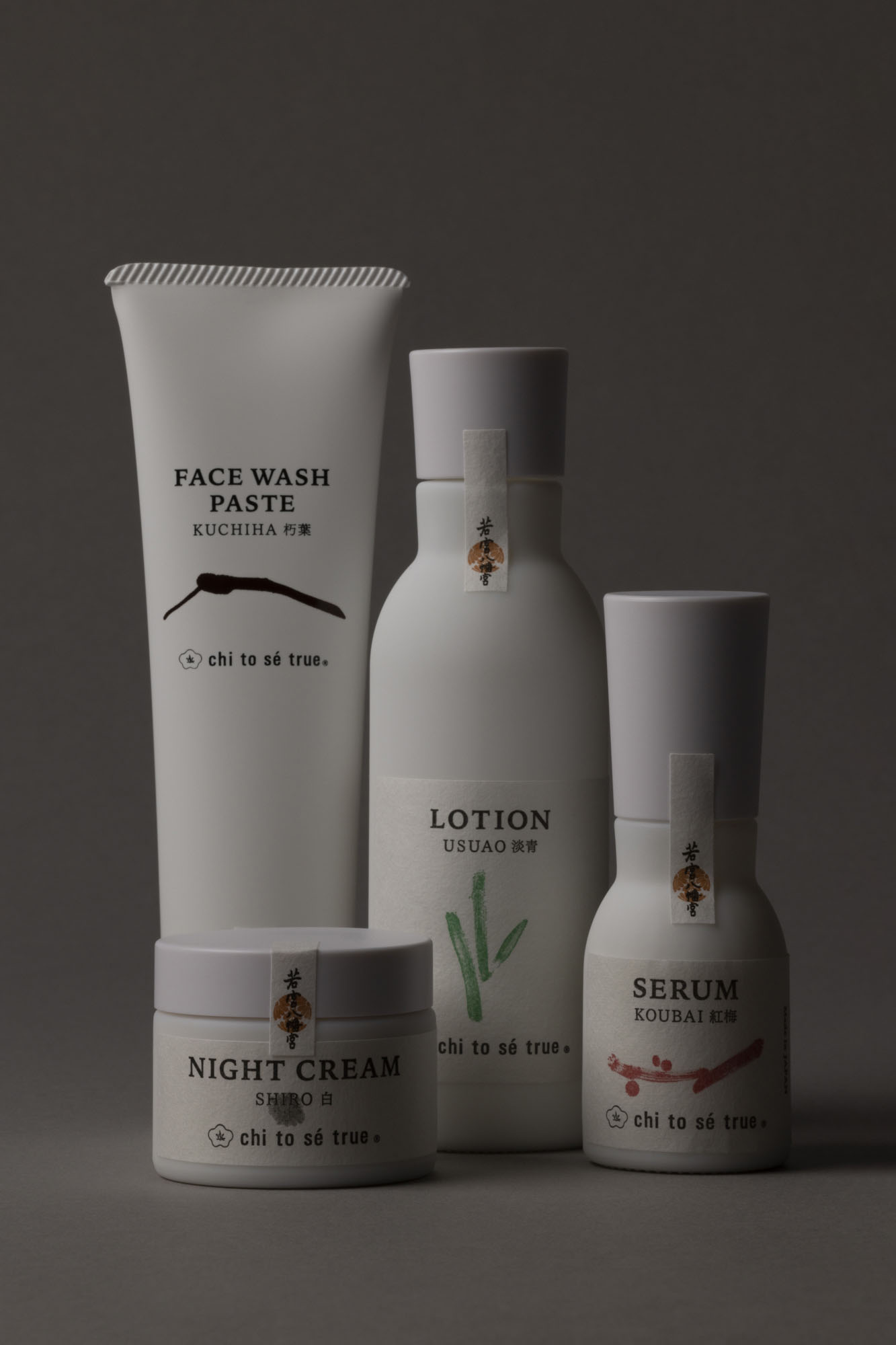 SERUM KOUBAI
セラム コウバイ〈美容液〉 40ml
KOUBAI(crimson plum)is a light crimson red color, like blooming plum blossoms in early spring. The inspiration comes from Kitano Tenmangu in Kyoto, where plum blossoms are absolutely stunning wrapped with the faint fragrance in early spring. Enjoy the sensation of Irodori coloring of plum blossoms touching your skin.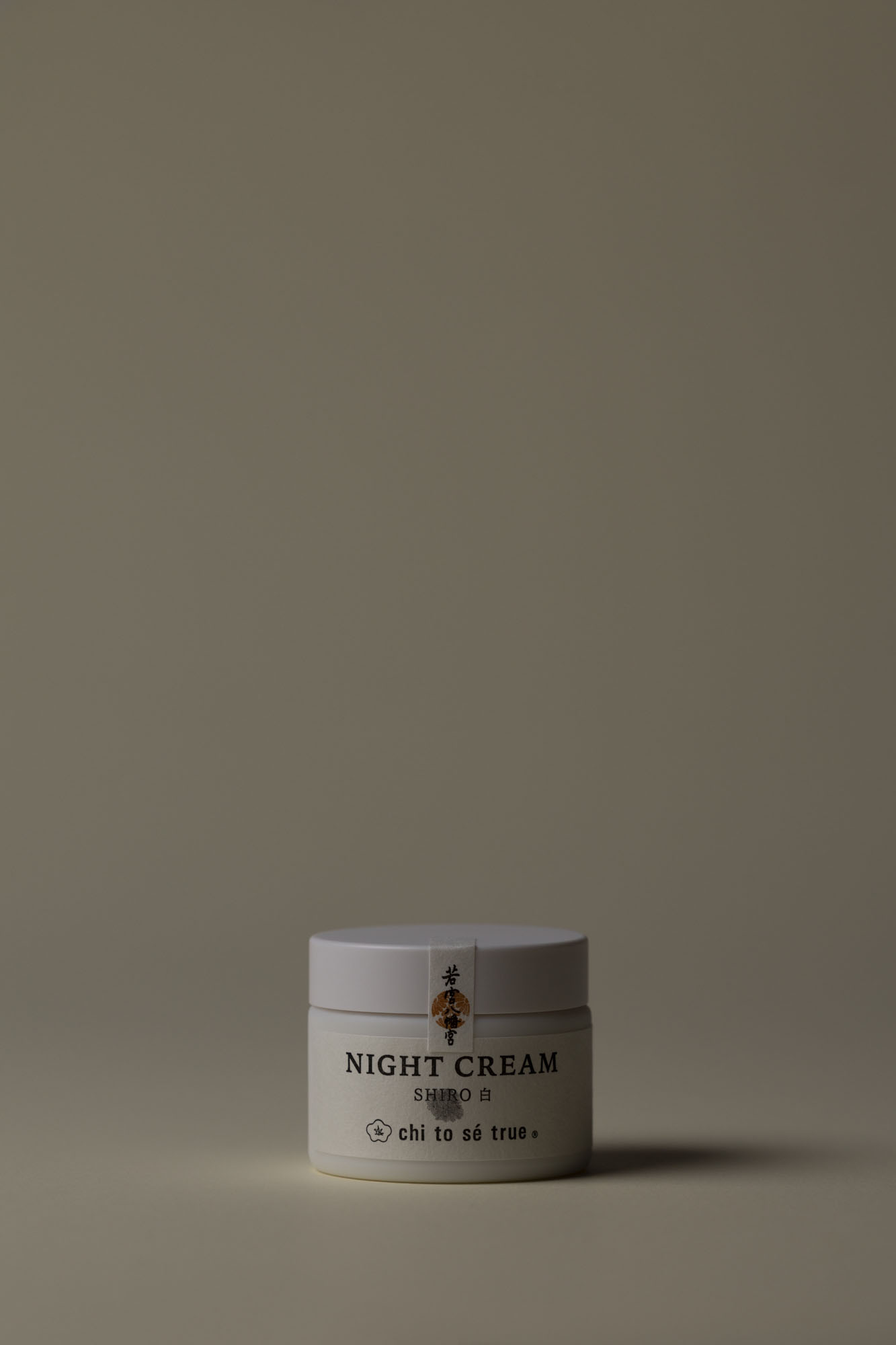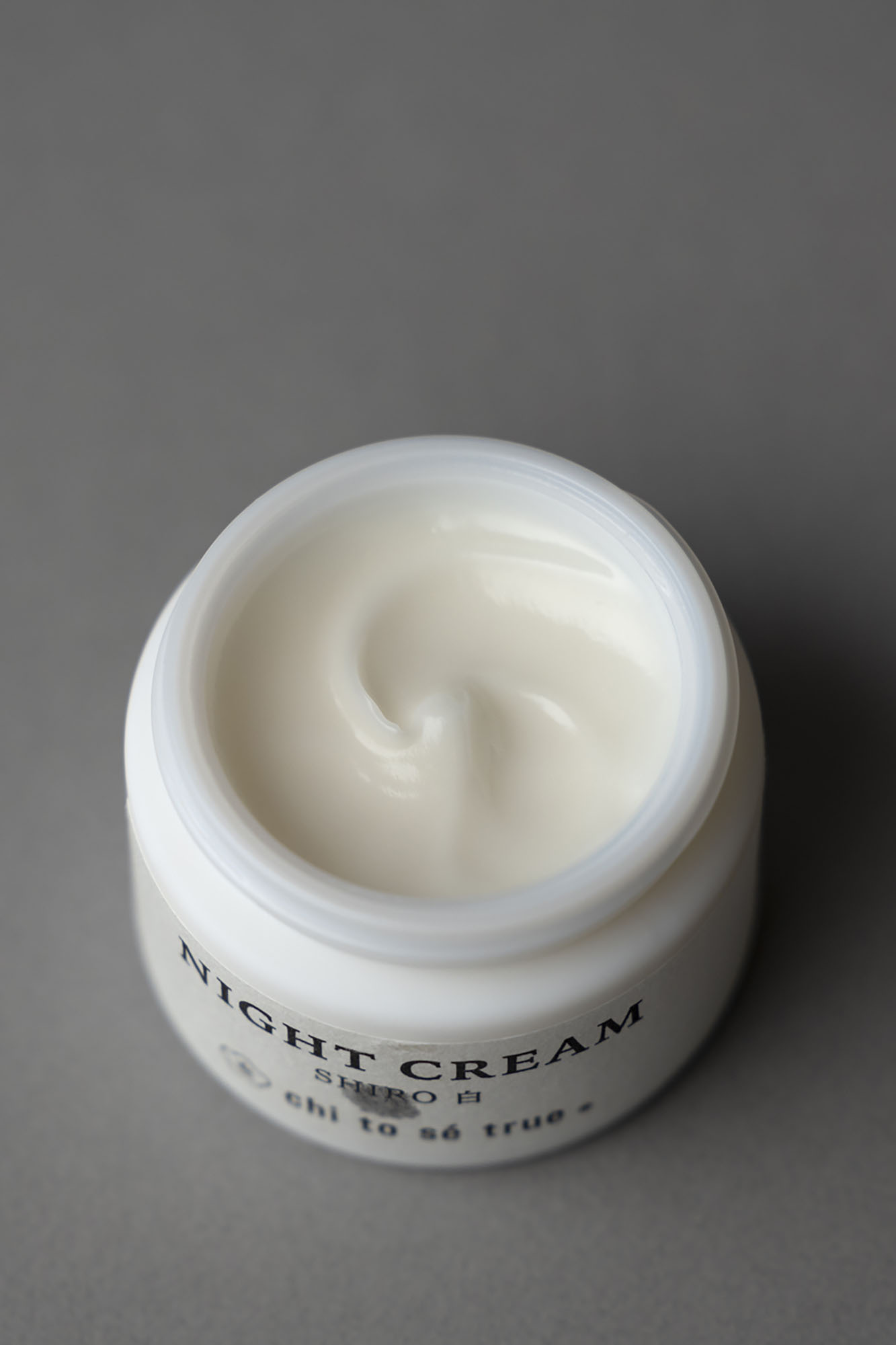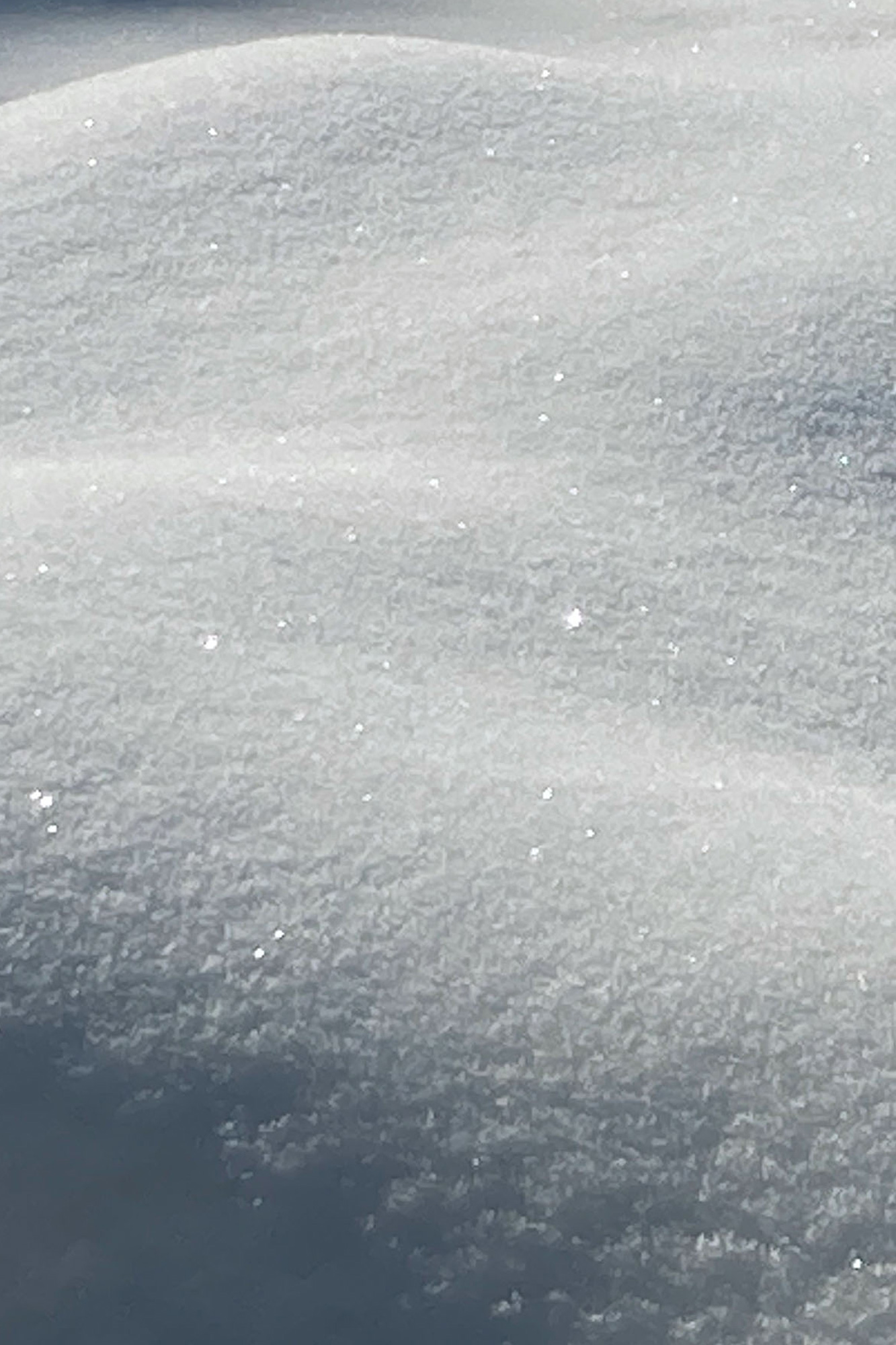 NIGHT CREAM SHIRO
ナイトクリーム シロ〈夜用クリーム〉50g
SHIRO (white) is a sacred reflection of light of shining sun and new snow. The inspiration comes from small-fallen Mt. Hiei. Skin needs breathing like the peak of Mt. Hiei, being covered with quiet falling snow. SHIRO lets you reset yourself and experience exclusive relaxation at the end of the day.
OPTION "Kasane iro"
Dress in "Toki no Iro", colors of seasons.
"chi to sé true" skincare products were created with extra rich natural ingredients, taking its inspiration from Jaqpanese traditional colors.
Japanese traditional colors consist of many different kinds and were the result of the ancient Japanese people's sensibility, awe, love and passion toward nature.
Ingredients in "chi to sé true" skincare products contain Japanese beauty essence from nature that is pure and sacred. They will bring "Irodori", colorful delight to your skin.
"Kasane Iro", the language of Japanese color combinations. Two selected "chi to sé true" products make "Kasane Iro", the language of traditional Japanese color combination. "Kasane Iro" originally expresses the aesthetics of Japanese changing seasons by color combinations.Presented in layer color combination charts more than 100 possible color patterns are enumerated. Inspired by Kyoto's natural landscapes, "Kasane Iro"sensitivity surely touches our heart and questions us the truth that may exist within the aesthetics. The nobility of the Heian Court, how to dress appropriately and elegantly to match both the season and the occasion based on "Kasane Iro" was indispensable knowledge.
They enjoyed layering and paring fabrics of different colors that blend through optical transmission, result in subtle yet beautiful combinations, just like the nature magically does to trees, leaves, flowers and so on.
A costume with "Kasane Iro" surely expresses the wearer's response to the changing season and inner self the mood/feelings/he had beneath, which is, in other words, the inner beauty.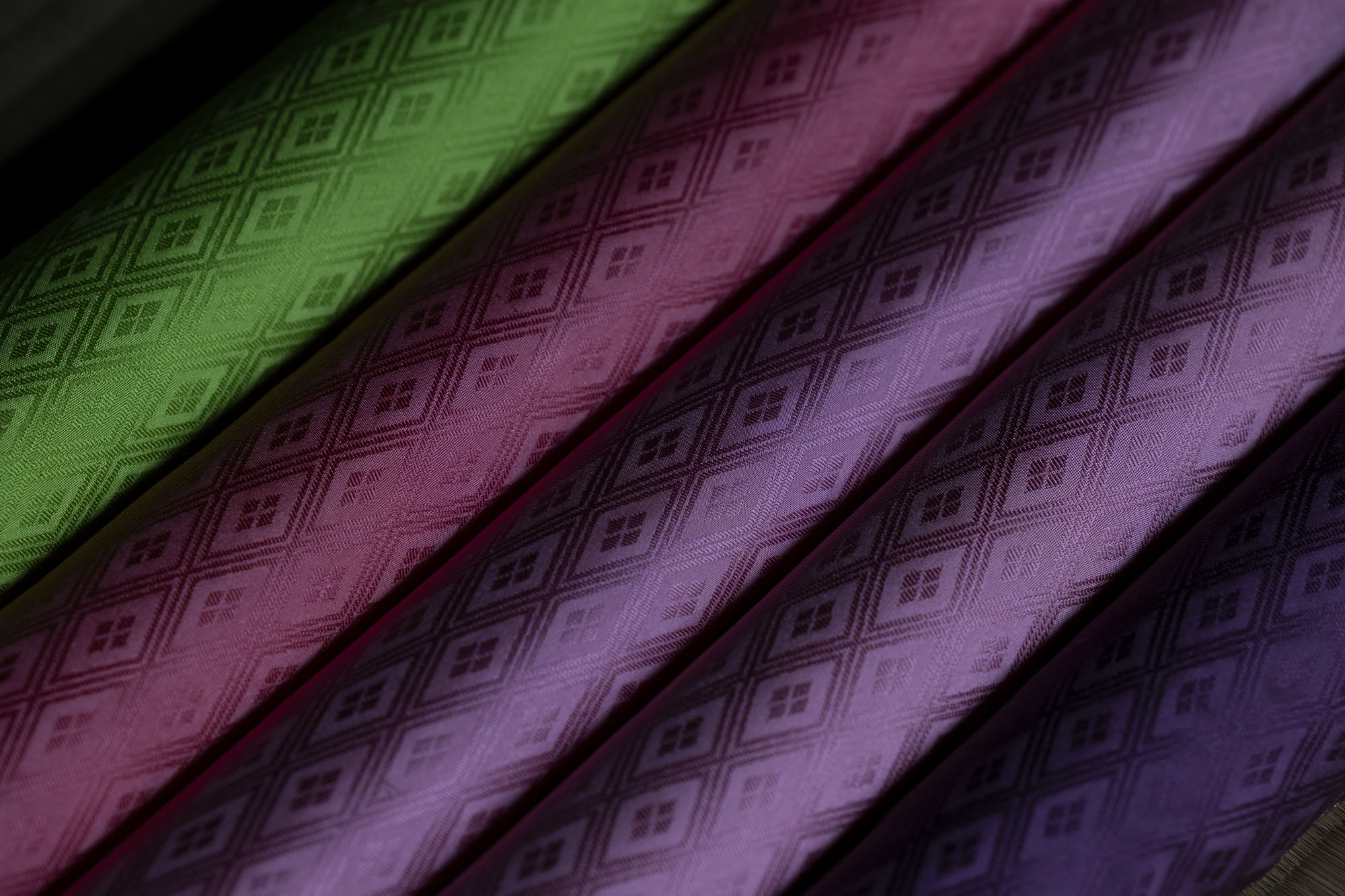 "Kasane of YANAGI", Layer of Willow
Night Cream Shiro
Lotion Usuao
_"SHIRO" white is a sunlight color and "USUAO" light blue is a willow leaf color. Kasane Iro of these colors represents a moment of the willow leaves swinging in blowing winds and reflecting the sunlight. In Kyoto, willow trees on Kamo riverbank are iconic. A willow leaf is a symbolic of beauty from its supple and elegant appearance.

"Kasane of SHOBU", Layer of Iris
Lotion Usuao
Serum KoUbai
"USUAO" light blue is a leaf color of young iris before blooming and "KOUBAI" crimson plum is a color of crimson iris flower. Kasane Iro of these colors represents a moment of a fresh iris blooming. In Kyoto, iris flowers in Heian Shrine are iconic. An iris growing straight up to the sky is a symbolic of healthy beauty.

"Kasane of KAEDE MOMIJI",
Layer of Japanese Maple
Lotion Usuao
Face Wash PASTE Kuchiha
"USUAO" light blue is a green maple leaf color and "KUCHIHA" russet leaf is a russet maple color. Kasane Iro of these colors represents a moment of maple leaves changing color from green to russet. In Kyoto, maples in Nanzenji Temple are iconic. Let us not forget to color our heart like these maples even if the temperature gets colder.

"Kasane of YUKI NO SHITA",
Layer of Under Snow
Night Cream Shiro
Serum KoUbai
"SHIRO" white is a snow color and "KOUBAI" crimson plum is a plum blossom color. Kasae Iro of these colors represents a moment of snow falling on plum blossoms. In Kyoto, plum blossoms in Kitano Tenmangu Shrine are iconic. Plum blossoms waiting for warmth under snow is a symbolic of duality of beauty and imposing strength.